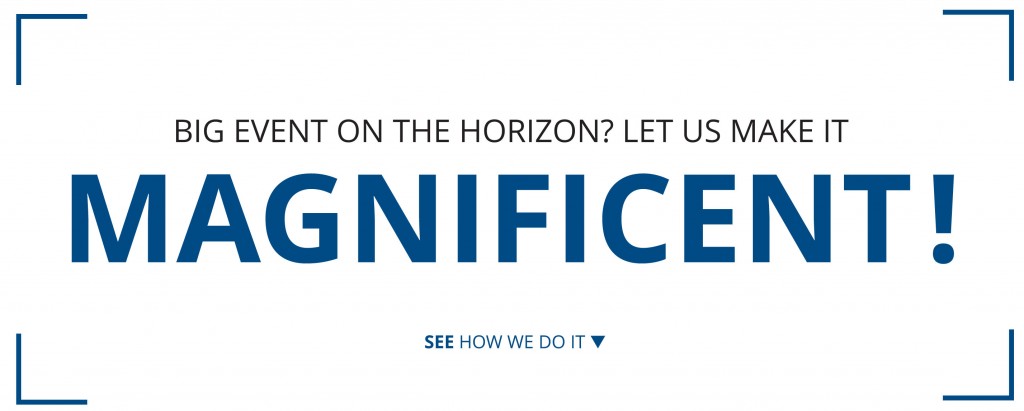 Our events team is ready to spring into action to give your event their all. Creating the kind of occasion that blows your mind and wows your guests is what gets us out of bed in the morning.
Glitzy racing balls, prestigious awards, spectacular motor shows and cavalcades, team building with a twist, family fun days, large scale celebrity launch events, corporate functions, boisterous builders' shows and lots more in between.
Picture the most fabulous event that makes you and your company look great (and runs without a single hitch)… think that's impossible? Give us a whirl
and we'll prove you wrong!
We're full of surprises and promise you the very best.
From the smallest details to the big show-stopping moments!
HIRE Scott Dawson TODAY!
Call Zahida today on 01282 426846 or click to email to get the ball rolling.